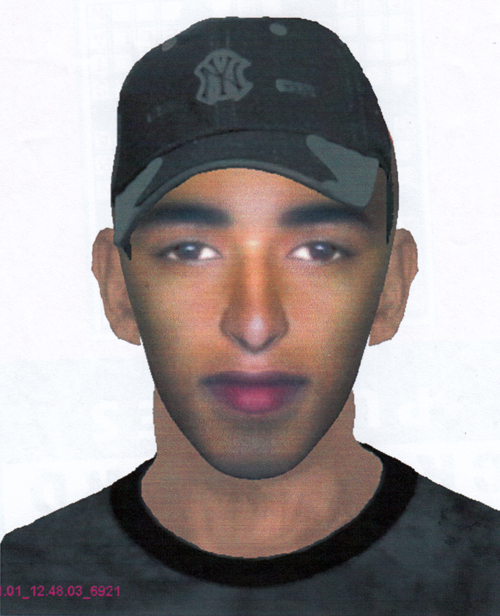 The Savanna-la-Mar CIB in Westmoreland is seeking the public's assistance in locating a man who is a person of interest in the deaths of two men, Romario Wood, otherwise called 'Droppa', who was killed on October 13 and Delano Brown, who was killed on October 17. Brown was reportedly killed at his mother's house while having dinner, and the other, Wood, was found in a two-apartment board house, with gunshot wounds to his shoulder and head.
The man the police are seeking is said to sport low hair cut, is clean shaven, has small eyes, small mouth, brown complexion, slim built, straight face, small nose, may be between 18-23 years- old and is about t 5 ft 8 inches tall.
Anyone knowing the whereabouts of a man fitting this description and as depicted in the composite sketch above please call the Savanna-la Mar CIB at 955-2758.