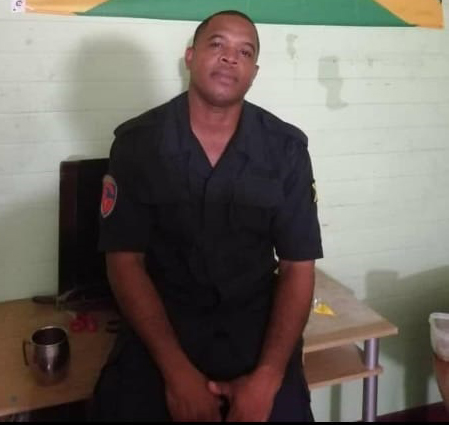 Gunmen struck in Westmoreland last Thursday night, defying the State of Emergency yet again as they claimed the life of a security guard at Pleasant Park district, George's Plain in the parish.
The victim has been identified as 33-year-old Owen Grant of Pleasant Park district Georges Plain in the parish, who was employed to GYD Security Limited, which provides security services at the Frome Sugar Factory.
Reports are that Grant had completed his shift at the Frome Sugar Factory and left for home.
He was reportedly about 100 feet from his house when residents reported hearing explosions and called the police.
He was later discovered with gunshot wounds. However, according to another report Grant was found lying on a marl road in a pool of blood with what appeared to be stab wounds to the face.
Omar Lobban, Location Supervisor with GYD Security, says Grant started with the company in April last year and his death comes as a major blow as he was an asset.
"He was a great asset to the company as he possessed a great wealth of security knowledge and always worked well."
Lobban says they are unaware of him being in conflict with anyone and the shooting death has come as a major surprise to his colleagues.