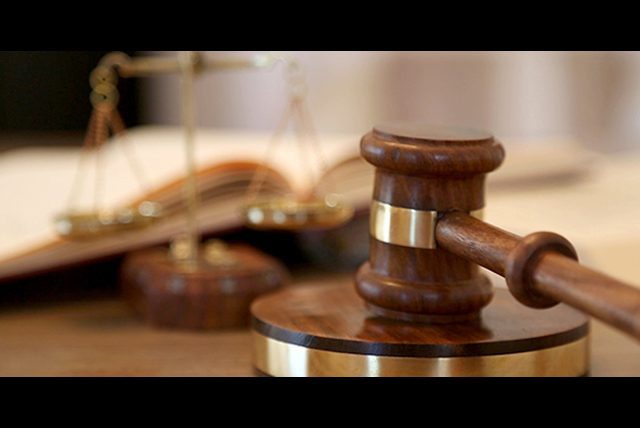 A St. James woman was sentenced to nine months' imprisonment in the St. James Parish Court on Tuesday, July 23, after she was found guilty of hiding her son who was placed on the St. James Most Wanted list.
Pansy Powell of Roehampton, St. James, was facing a charge of harbouring a fugitive.
Powell's charge stemmed from a report that was made against her son, Turay Gunn, at the Granville Police Station on August 19, 2016 relating to a shooting incident. As a result, his name was published in the Western Mirror as amongst St. James Most Wanted on April 26, 2017.
Powell was arrested on June 6, 2017 after the police, armed with a search warrant, carried out an operation in search of Gunn and found him inside her home. She reportedly told the police that she knew he was wanted but had to protect him.
During the sentencing proceedings on Tuesday, attorney-at-law Henry McCurdy pleaded with presiding judge Sandria Wong-Small, saying his client was remorseful and asked the judge to give her a suspended sentence.
"Even if she was to be fined, she could not afford to pay the sum that would have been imposed," said McCurdy.
But Wong-Small said she was not moved by the pleas as Powell had not taken responsibility from the outset and caused the court to conduct a trial.
"She knew that her son was wanted, and prevented the police from taking him into custody. She went ahead and perpetuated dishonesty that caused her to be here," Wong-Small said.
Wong-Small also pointed out to the attorney that the offence was serious because of the impact it has on society.
"A strong message has to be sent," the judge added before sentencing Powell to nine months' imprisonment at hard labour.