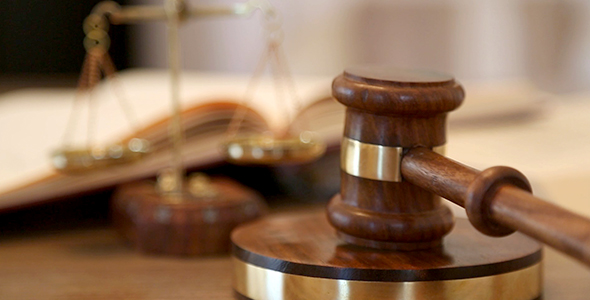 A December 14 sentencing date has been set for two men who were last week convicted in the Hanover Circuit Court for the October 2015 murder of six members of a family in Logwood Hanover.
Convicted are Mikhail Campbell and Errol Clarke. They have been convicted for:
Six counts of murder;
Four counts of Assault Occasioning Grievous Bodily Harm; and
One count of Arson
The victims were 63-year-old Linnette Bloomfield, her 40-year-old son Mark Bloomfield, her daughter 36-year-old Kerry-Ann Bloomfield, a nephew, 30-year-old Brian Mangaroo, Kerry Ann's 18-year-old daughter Alia Mahabee and her 15-year-old son, Davian Mahabee.
On Thursday, October 8, 2015 about 11:30 p.m., residents reportedly heard explosions and shortly after saw fire coming from a nine-bedroom board dwelling house. The Police were alerted and the Lucea and Negril Fire Departments were summoned. After the cooling down operations, the charred remains of all six persons were seen among the rubble. Four other occupants of the house received injuries and were treated at hospital.