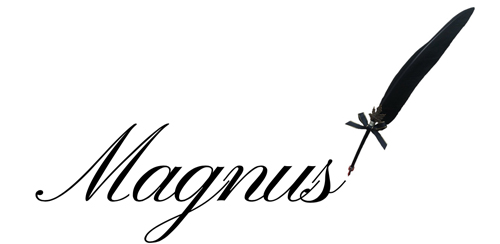 By Daveia Magnus
Let us welcome changing times.
This is an era of new,
A new day, a new life, a new sun, an old moon soon to be new – that is now new.
Sometimes change can be overwhelming, and new can seem completely absurd.
How dare everything just change so suddenly? How could time not send a letter and say, "hello friend, I'm sorry to say," or, "I'm happy to inform you but as of this very moment nothing will ever be the same?"
As if I was not in control all along and I felt some form of comfort and trust, but then time proved to me the folly I found on this one man scout.
Let me welcome you to a moment of solace, a moment where we gather our thoughts and choose a steadfast direction and love life as though it had never been loved.
For now we will stop moments of doubt and shift our thoughts from limitations, and welcome changing times.
Note: Daveia Magnus is a contributing writer to Youths of the West (YOW), and is a lover of all things literature, particularly poetry. For more from her, visit her website at https://daveiamagnus.wordpress.com/