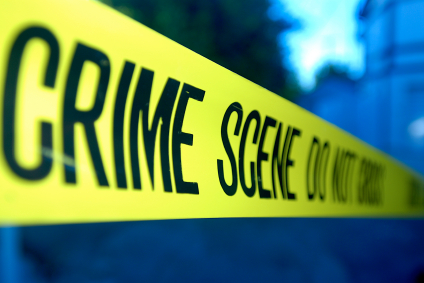 Overworked, battered and fighting back, at times in a decisive manner, the security forces on Wednesday (May 9) struck another deadly blow to the surge of hoodlums, even as the State of Emergency and the Zone of Special Operations, which remain in effect in St. James, come under some scrutiny about their effectiveness.
This as another alleged gunman was killed in Somerton in a reported confrontation with lawmen.
He has been identified as 35-year-old Omar Stephens of a Somerton address.
Stephen, it is alleged, was one of two gunmen who were involved in the 2008-gun attack on CCN Liaison officer for St. James, Corporal Peter Salkey. The beloved cop, who was returning from church when the incident occurred, was badly injured.
The other alleged attacker was killed by the police some time ago.
The police report that about 11 a.m. Wednesday, Stephens was at an area in the community when the lawmen, acting on intelligence, went to a house. On the lawmen's approach to the back of the premises, Stephens reportedly ran out with gun in hand and challenged the lawmen in a shootout and they responded.
He was later found suffering from several gunshot wounds.
A Smith and Wesson revolver loaded with two .38 MM rounds of ammunition was seized.
The Inspectorate of the Constabulary Force (IOC) and the Independent Commission of Investigation are both investigating the killing.
Stephens' killing comes on the heels of the fatal shooting of notorious gangster Ryan "Ratty' Peterkin and Nico 'Bowza' Samuels, since the January 18 imposition of the State of Public Emergency in St. James.