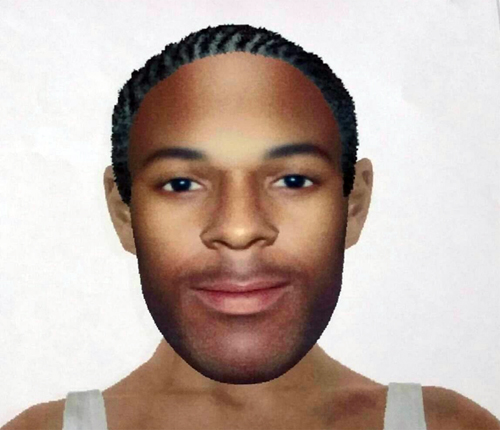 The Centre for the Investigation of Sexual Offences and Child Abuse, CISOCA, is advising commuters to be on the lookout for a serial rapist and robber, operating a robot taxi plying the downtown Montego Bay to Providence Heights, Coral Gardens and Ironshore routes. 
The driver, who is wanted by CISOCA, is said to be about 5 feet 6 inches tall, slim build, light complexion, wears cornrows, and sports tattoos on both hands and on one side of the foot, and always wears a white merino.
He sometimes travels with a female as a decoy passenger to lure women to the vehicle, or sometimes has a man present.
The man is said to be armed and dangerous, and commuters are being advised to be mindful of how they travel, opting to use the service of registered taxis (red plate).
CISOCA is advising commuters to leave out early to avoid being late and having to rush and take the first available taxi.  Employees, especially females leaving work late at nights, are being advised to contact someone they can trust and/or travel in groups.