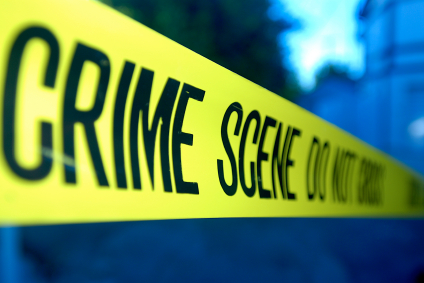 Boxing Day, December 26, proved tragic for a Westmoreland family after their teenage daughter was shot and injured by gunmen at their home and remains hospitalized in serious but stable condition.
Just hours after celebrating the festive Christmas Day, the 15-year-old who attends the Godfrey Stewart High School in the parish, was reportedly at home with family when the tragic incident occurred.
Reports from the Nergil Police are that the shooter has been positively identified and is being sought by law enforcement.
Information gleaned by the Western Mirror is that about 6:30 p.m. on Tuesday, the student was at her home in White Hall, Negril, when an argument developed between her father and the accused.
Unconfirmed reports are that during the argument, the accused pulled a firearm and shot at the father of the injured girl.
In his attempt to escape with his life, he ran and his daughter was subsequently shot and injured.
The gunman escaped and the daughter rushed to the Sav-la-Mar hospital where she was treated and admitted.